Custom Designs for Your Individual Needs
Green Roof and Earth Sheltered Homes
Formworks Building provides one-of-a-kind, sustainable, energy efficient and secure structures. We have become a standout leader in both residential and commercial earth-sheltered/green-roof structures.  In 40+ years of business, our structures have been rigorously tested and analyzed by thousands of Formworks home owners, builders, structural engineers, testing organizations and consumer publications. Our long-standing success is based on our system's ability to evolve and adapt to meet current building standards as well as consumer demands. 
Building for roughly the same dollar figure as that of a well-built custom conventional home, we have opened the market up for the average homeowner. Our structures meet all current building codes, are built with all Fannie Mae/Freddie Mac approved building materials and are reviewed and certified by a structural engineer.
Our patented building system is designed to be built by anyone, anywhere. There are no unique or specialized skills needed. Our system is designed so that any custom builder of your choice will be able to construct your Formworks structure.
Building Off The Grid, Underground Living  
Available on DIY Network and the Discovery Channel.
The World's Most Amazing Vacation Rentals
Season 2: Episode 6 Eco-Friendly,
Available to watch anytime on Netflix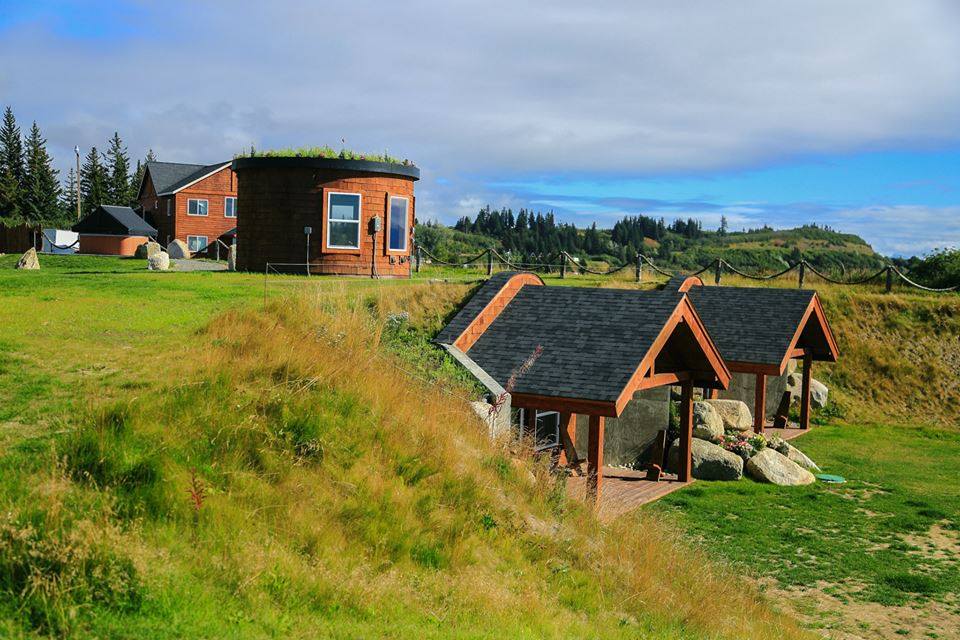 For many of us, a home is the largest investment that we will ever make. It is our belief that a home should create a safe place; both financially and physically.
We apply our knowledge and experience to create a one-of-a-kind design that fits your lifestyle, budget, and building site.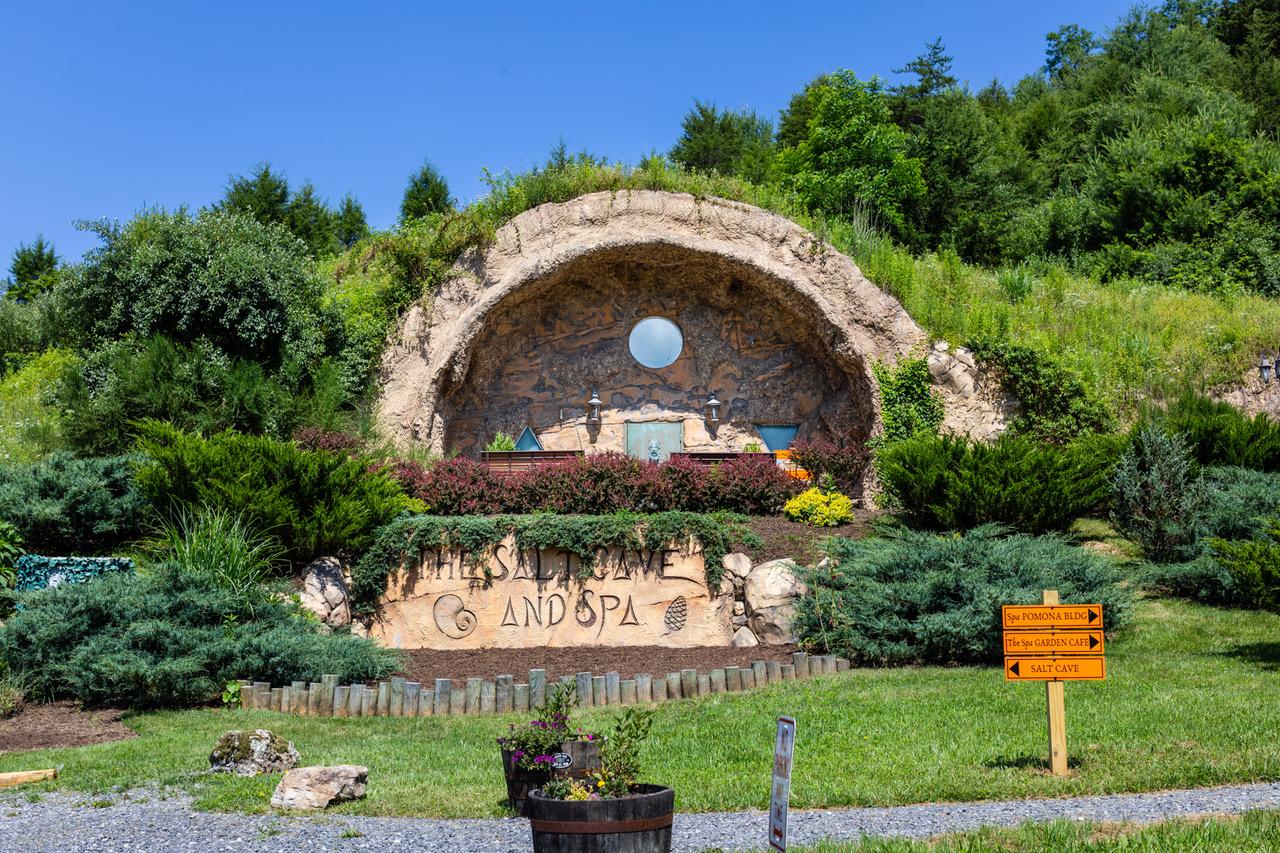 Our building system is so flexible that we are able to create with just about any type of space that you are envisioning.
"The patented bolt-together structural forming system coupled with the guidance from the knowledgeable folks at Formworks, allowed us to complete the building with no unpleasant surprises."
"The pros at Formworks listened to our wishes and created a beautiful custom design for our specific needs. Everything we were looking for was included. What a bargain!"
– Paul and Susan F. of Hawaii
"Our home is cool and pleasant in the summer. In the summer there's a natural cooling effect from the earth. The house is airtight, no cold drafts, thus it's warm and cozy all winter. We have a wood-burning stove for added heat, but we hardly use it."
"I came in thinking it was only an eco-friendly property, but I didn't realize I was going to LOVE the design so much. Probably more than any other place we've seen so far! It is amazing to know that you don't need to sacrifice good design to be eco-conscious."
– Megan Batoon, Host of Netflix's The World's Most Amazing Vacation Rentals
"…the extremely eccentric space shows just how stylish eco-consciousness can be."
– Rachel Davies Architectural Digest
"(the Bear Den at Kenai Peninsula Suites) is one of the coolest places I have ever stayed."
– Jessica O. Trip Advisor
"We feel incredibly proud that the domes stood tall through two wildfires. The fire burned a perimeter around the domes. The domes themselves were unscathed. The fire department was impressed by the architecture, deeming it intelligent to build such a structure in a region that is prone to wildfire."
– Zach H. of Redwood Valley, CA
"Super Efficiency – it's not even a fair comparison. In the summer when it's 90 degrees, our earth-sheltered home is 72 inside with ZERO air conditioning. When it's 20 degrees outside, it's 65 inside with ZERO heating. The thermal mass properties of an earth-sheltered home are amazing to experience. Simply put – you can't build a more efficient structure for the price."
Schedule a Consultation Today
Contact us to a get a personalized plan for your custom dream home or commercial project!